Posted by Florian | Filed under Animation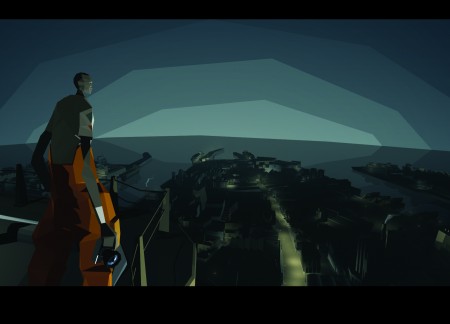 Un court au rendu particulier, low-poly HD vraiment bien trouvé, avec de bonnes idées dans la mise en scène, un très bon générique et une bande son assez stressante. Bref une direction artistique au poil pour une course poursuite haletante à la Tron.
Le film a été nominé au festival du film Hollandais.
Merci AVD pour le lien !
2 Responses to "Pivot"
Aaaaaa Says:
février 17th, 2010 at 23 h 18 min

Speaking of lowpolyHD, y'a 90 degrees à signaler
http://www.youtube.com/watch?v=5mv2SiOEyTg

Florian Says:
février 19th, 2010 at 9 h 58 min

Merci Aurél !
Leave a Reply